BUCKS DOES STUD HISTORY GALLERY FOR SALE
RABBIT CARE MY DWARF'S GENETICS EMAIL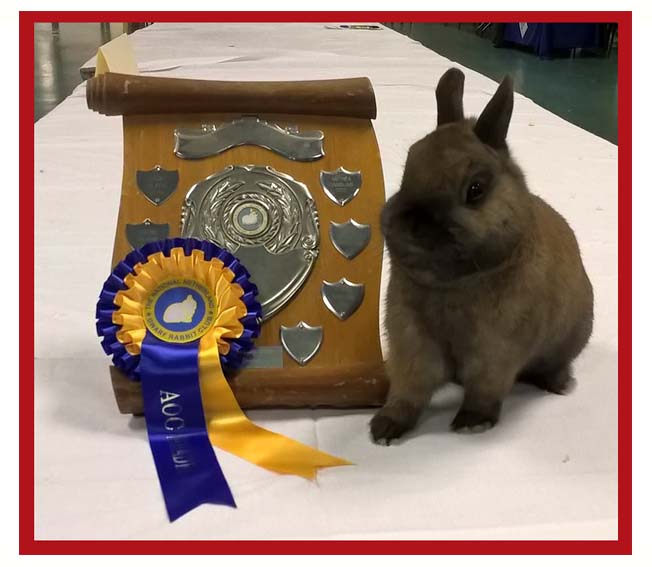 Poppyfield Stud has bred Netherland Dwarf rabbits
since 1996 and specialises in rare coloured dwarfs.
Based in Glasgow, the rabbits are exhibited
in Scottish regional shows and National Dwarf shows
in England though I've always preferred to spend time
in the shed looking after and observing the stock. They
are line bred to produce tortoiseshell and sealpoint, using the
non-extension colour gene needed to create these colours.
I'm also working on the mantel pattern netherland dwarfs and
putting the pattern into the tortoiseshells.
Like us on Facebook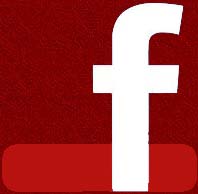 Member of the National Netherland Dwarf Rabbit Club. Nominated to the NNDRC judging panel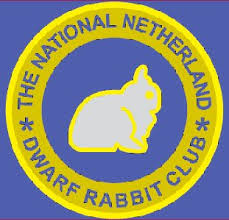 updated 25 September 2022